The East Pier Hotel opened in May 2015 and offers Napier's newest accommodation and conference facilities.
The East Pier Hotel opened in May 2015 and offers Napier's newest accommodation and conference facilities.
Located absolute beach front in Napier's seaside suburb of Ahuriri, the East Pier Hotel boasts 2 one bedroom suites, 3 family units and 16 studio rooms (2 accessible).
You feel as if you are on the bridge of a cruise liner when you look out to sea.
The new East Pier Hotel will provide the newest, smartest 4-star accommodation in a totally unrivalled location, anywhere else in New Zealand.
We are absolute beach front with each spacious room opening up directly onto beach front reserves and the ever popular boardwalk/cycle way that links the whole of Napier and Hawkes Bay.
We are located five minute from Hawkes Bay airport and in the heart of Napier's historic seaside suburb of Ahuriri and not only do we have our own award winning bar/brasserie on site but are within a five minute stroll of numerous other hospitality venues. We offer two luxury suites with views to die for, 16 studio rooms (2 accessible) and three family suites.
Each unit is stylishly equipped with all the mod cons, Wi-Fi internet access, multi-channel sky, private decks and the most amazing views. The Bridal Suite is the ultimate haven for the happy couple with wrap around decks giving you uninterrupted 360 degree views and sun from dawn until dusk.
Accommodation features
Most rooms have super king beds and these can split into king singles to allow for a twin room configuration.
The family rooms have 2 super king beds which can split so you can have either 1 super king plus a twin in the adjoining room or 4 king singles or 2 super kings.
Wi-Fi internet access is available in every room as is multi channel sky tv.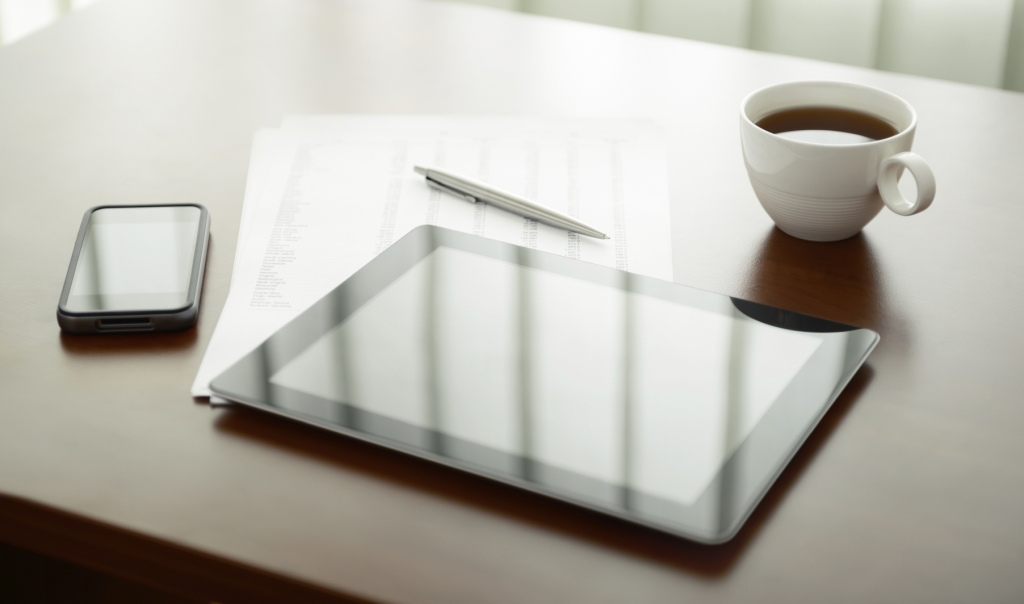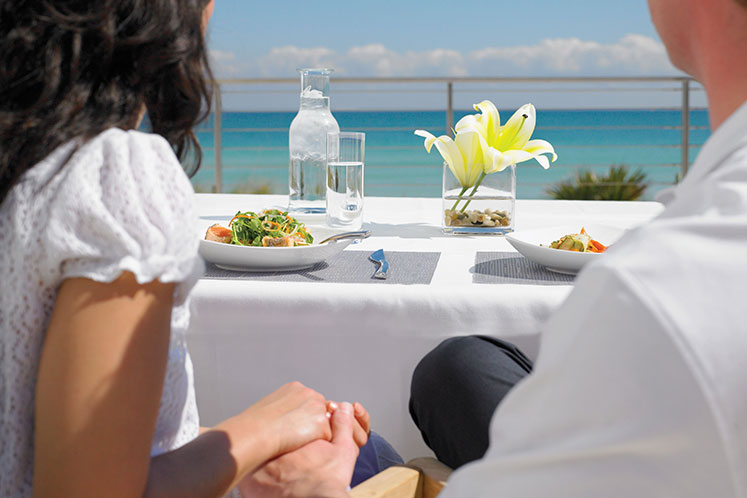 There is an award winning restaurant and bar on site that caters for breakfasts, all day snacks, lunches and A La Carte dining in the evenings.
Of course being in the middle of Hawke's Bay all our menus offer a wonderful array of fresh local produce and award winning beers and wines.
The Hotel is within an easy 5 minute drive of Napier airport and a 2 minute drive from the CBD.
The highly acclaimed walkway/cycle track literally passes our front door and there is free car parking on site (59 cars) with additional free car parking for over 100 vehicles within a 2 minute stroll.